Workshops internationaux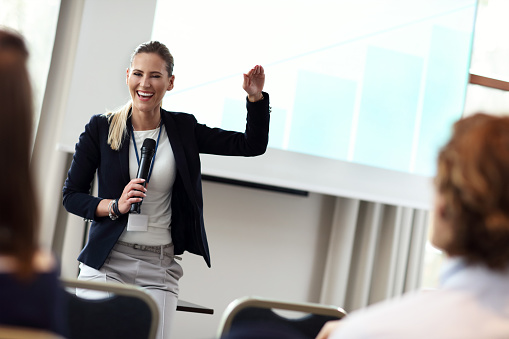 Workshops internationaux: Agir pour notre alimentation / To Act for Food
Venez participer à des tables rondes et des workshops internationaux, interactifs et collaboratifs, en anglais avec les startups et entreprises de la foodtech pour imaginer le futur de l'alimentation. Rencontrez startups, chercheurs, collectivités, enseignants, industriels et investisseurs les 21 et 22 juin à la CCI 54.
Take part to interactive and collaborative workshops and round tables with foodtech startups and food companies to imagine the futur of food. Meet startups, researchers, associations, academics, food companies and investors, Tuesday 21 and Wednesday 22 June.
Workshop 21/06, 14h-18h : Agir pour une alimentation plus durable / To Act for a more Sustainable Food
Workshop 22/06, 9h-12h : Agir pour une alimentation plus saine / To Act for a Healthier Food
Share This Post, Choose Your Platform!